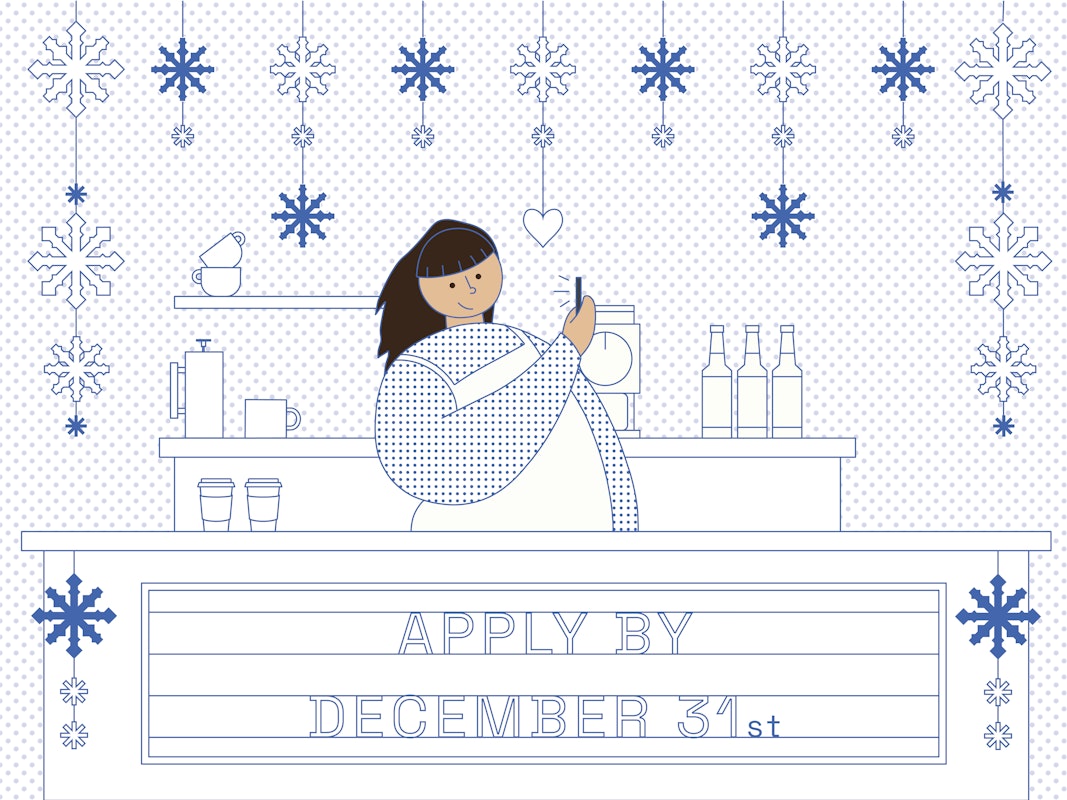 Be A Part Of Cohort #2: Applications Closing Soon!
By The ComeTogether Team |
With a new series of lockdowns happening across the country intended to slow down the spread of COVID-19, it's now even more important that we show up for our cafes! If you know of a specialty coffee business that could use the help, encourage them to apply for financial aid through The ComeTogether Cafe Fund. The deadline to submit an application for the next cohort is closes at the end this month.
Cohort?
That's what we loving call our group of fund recipients. Individual donors (you!) and industry sponsors came together to raise $19,000 for Cohort #1 made up of 1951 Coffee, Dirt Coffee, The Hideaway Café, Vertex Coffee Roasters, and Cute Coffee. Meet these small business and learn how they have persevered during the pandemic, here.
Who Can Apply
The ComeTogether Cafe Fund focuses on supporting small specialty coffee cafes and businesses, with 100% of the fund reserved for those who self-identify as being a member of an underrepresented or marginalized group in the coffee industry including but not limited to: BIPOC, disabled, LGBTQIA+, womxn, and racial and ethnic minorities. 50% of the fund is reserved for Black-owned/co-owned businesses. Additionally, The ComeTogether Cafe Fund seeks cafes/roasters not only owned by these groups but who also hire diversely.
Cafes and coffee businesses in need that fit this fund's criteria, . Applications for the second cohort close at 11:59 PM PST on 12/31/20.
Support Your Local Cafe
If you're playing it safe and staying home for the holidays—why not shop at your local cafe to support your home base community? Take it a step further and submit their information on our site so others can learn about them!
As we keep our distance to save lives, let's Come Together to save livelihoods. Be safe, wear your mask!