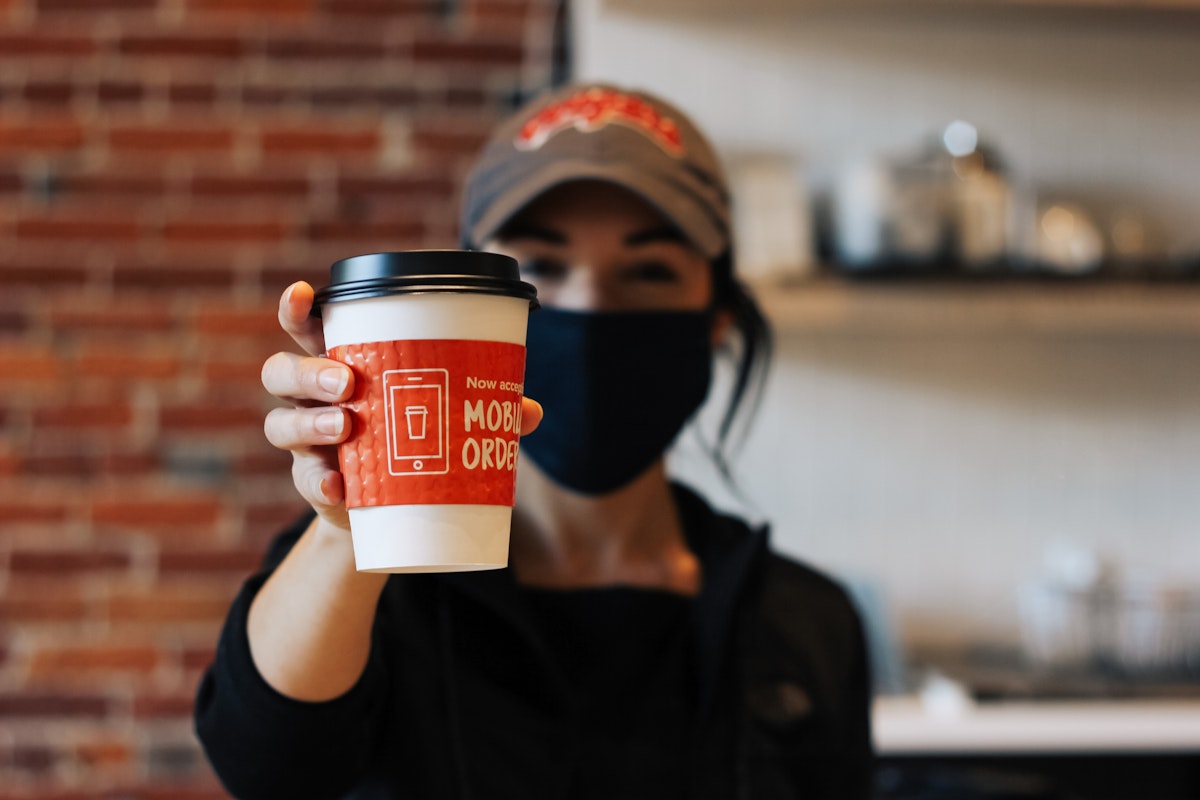 Indaba Coffee in Spokane
By The ComeTogether Team |
Part 4: Coffee In The Time Of COVID Series
With so many coffee businesses across the country experiencing economic and emotional impacts due to COVID-19, we chatted with Spokane's Indaba Coffee to find out how their company is persevering during the pandemic.
What is the current status of your business?
All five of our Indaba locations are open. We have adjusted our weekend hours but have been able to maintain an almost regular schedule and have distanced seating at all locations as well.
What is your payment process like?
We partnered with Joe Coffee App over a year ago and that has immensely helped our payment process. Customers are able to come into the stores with a mask, and if they don't have a mask we are happy to take their order outside or they can order through the Joe Coffee App.
What impact has this pandemic had on you and your staff?
There has been an elevated level of mental and financial stress; however, our team has really rallied to help support each other.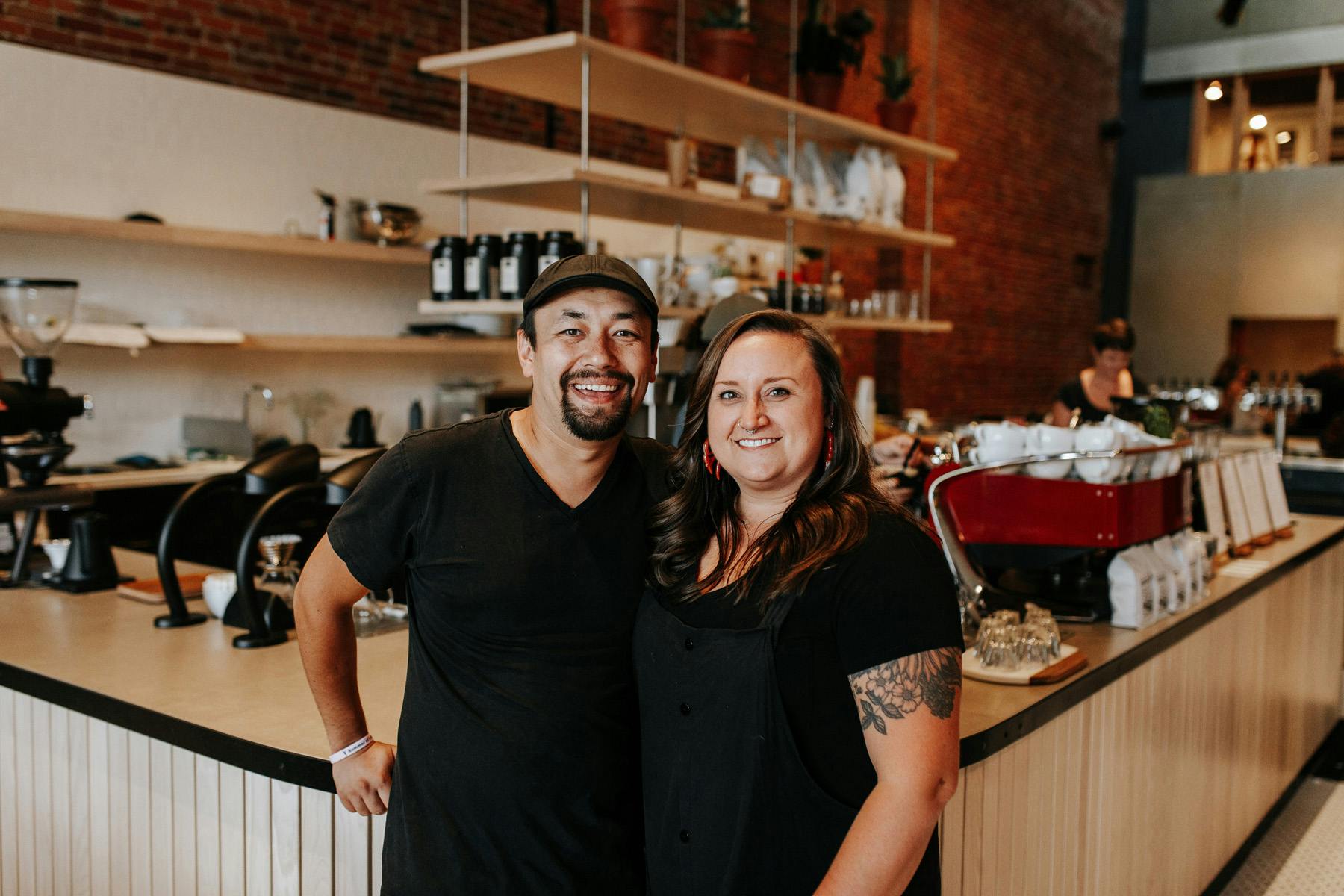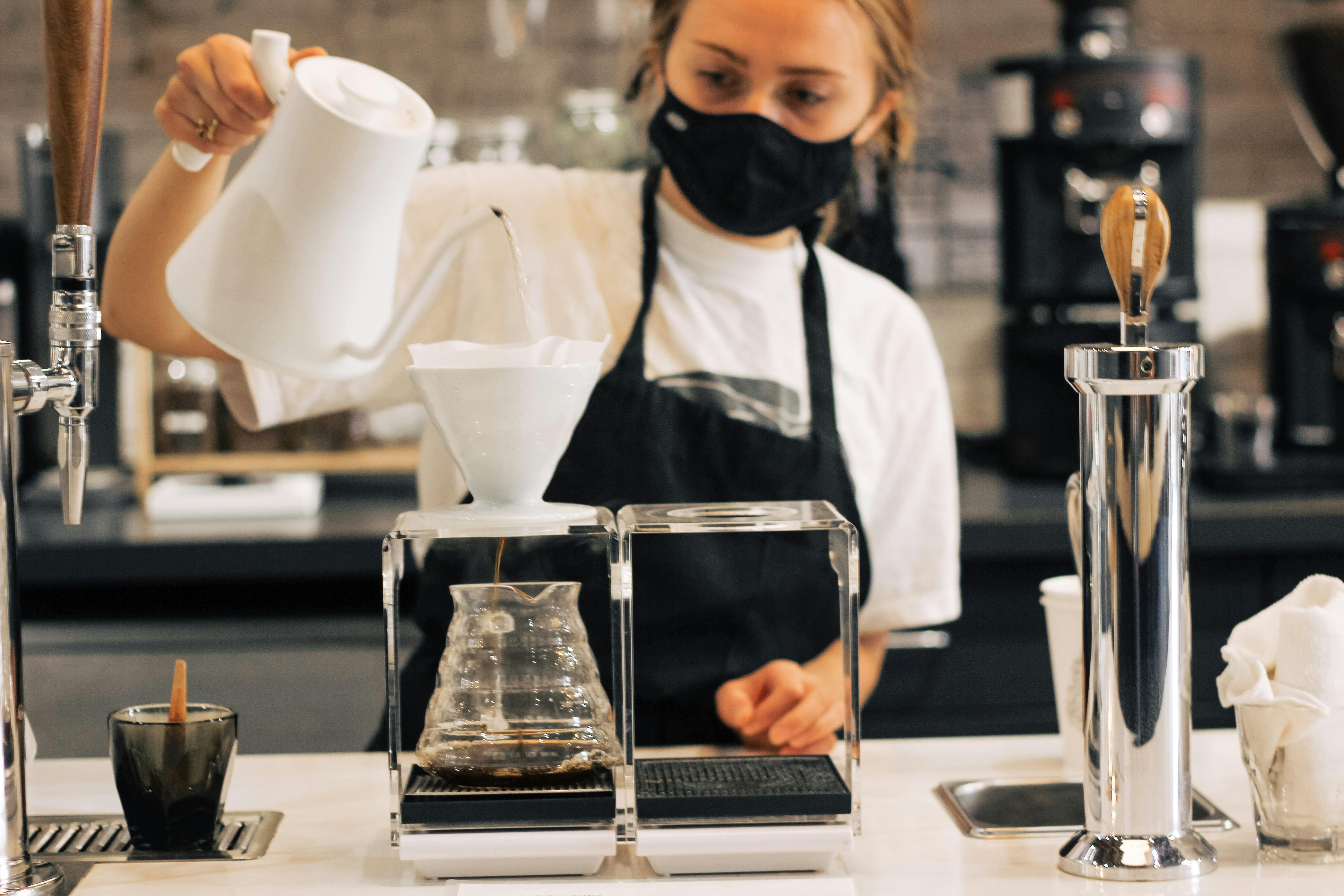 Does your cafe require masks?Anything you'd like to share on what that policy looks like and what the response has been with your customers?
Washington State requires masks, so we do require them in all of our shops. Customers have been really supportive of it and when they don't have a mask we do offer some throwaway masks so that they can join us in the shop.
What is your community doing to help? Are you seeing more support online or in person?
Spokane is a very community-orientated city, and we feel very blessed to be part of it. We've had a couple of anonymous people and businesses who donated money to one of our shops so we could give away free drinks to the community. We also saw our subscriptions reach an all time high as that was a safe way people could enjoy our coffee and support us monthly.
Anything else you'd like to share?
We believe that radical hospitality will change the world, so even amongst these hard times we want to encourage everyone to love people!
Love People x Love Coffee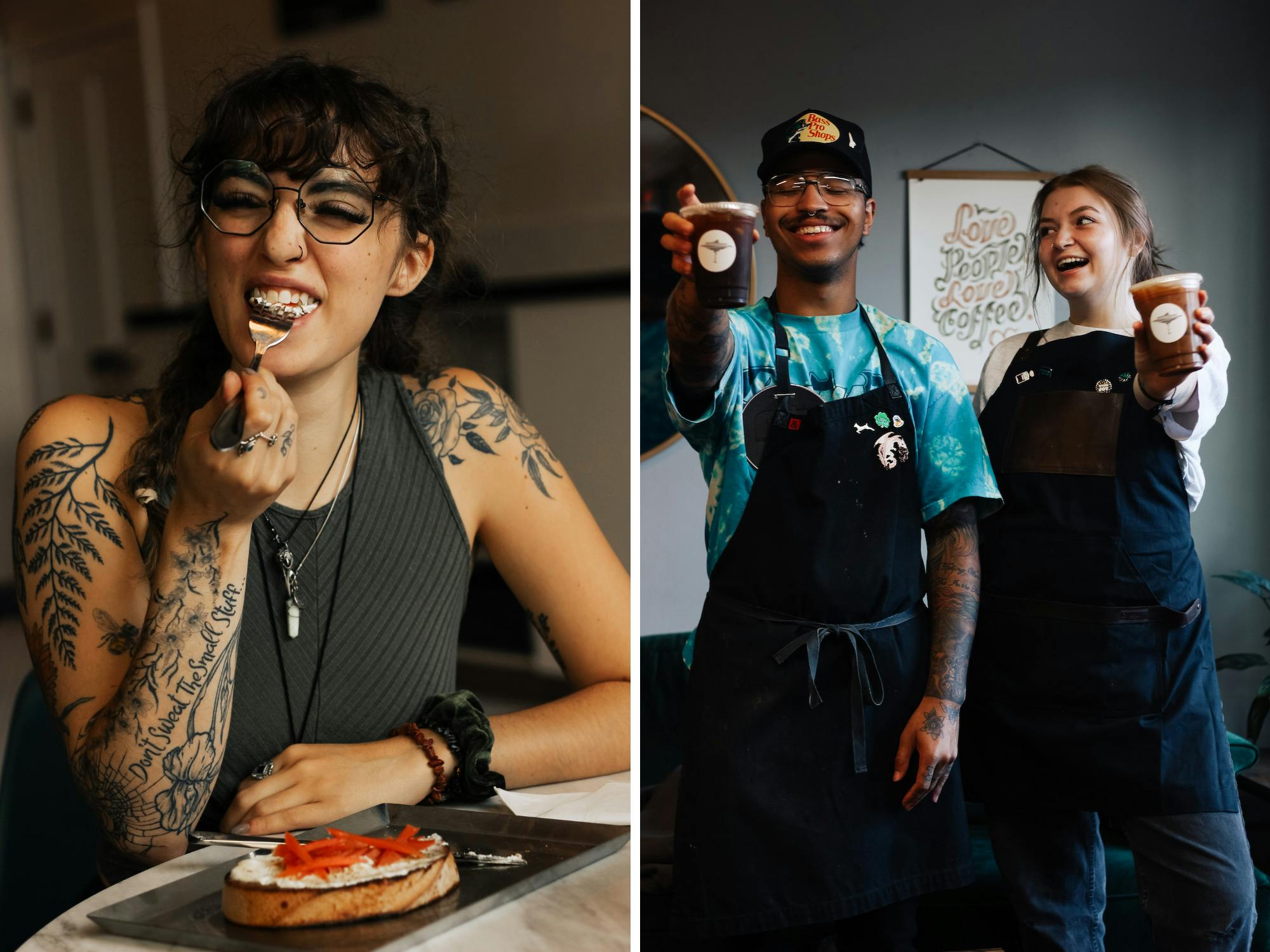 Thank you for sharing your story, Indaba Coffee! Make sure to check out Indabacoffee.com and then follow @indabacoffee on Instagram.