Meet The ComeTogether Cafe Fund Selection Committee
By The ComeTogether Team |
The ComeTogether Cafe Fund selection committee members are representatives from different corners of the coffee community. They will be reviewing all applications and choosing grant receivers in order to cover any biases the creators of this relief fund may have. We couldn't be more grateful for their donation of time and efforts to help specialty coffee businesses experiencing economic impacts due to the COVID-19 pandemic.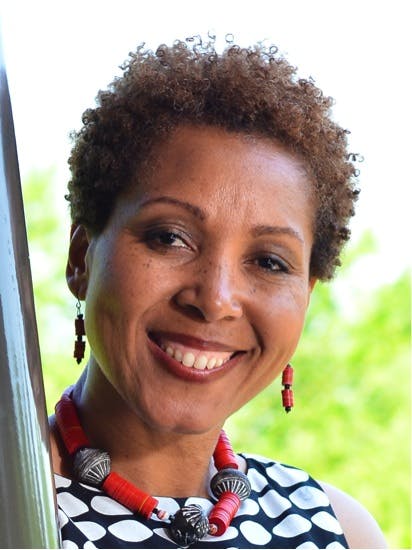 Phyllis Johnson
I've been working in coffee for 21 years and I'm happy to still be around. I know how passionate coffee people are about not only about great coffees but making the world a better place. I've had the chance to be involved in some great initiatives such leading women in coffee programs in east Africa and working on racial equity issues currently. Recently, I founded a new organization, the Coffee Coalition for Racial Equity. Coffee is a great vehicle that takes us to many places both physically and figuratively, mostly it allows us to see ourselves better.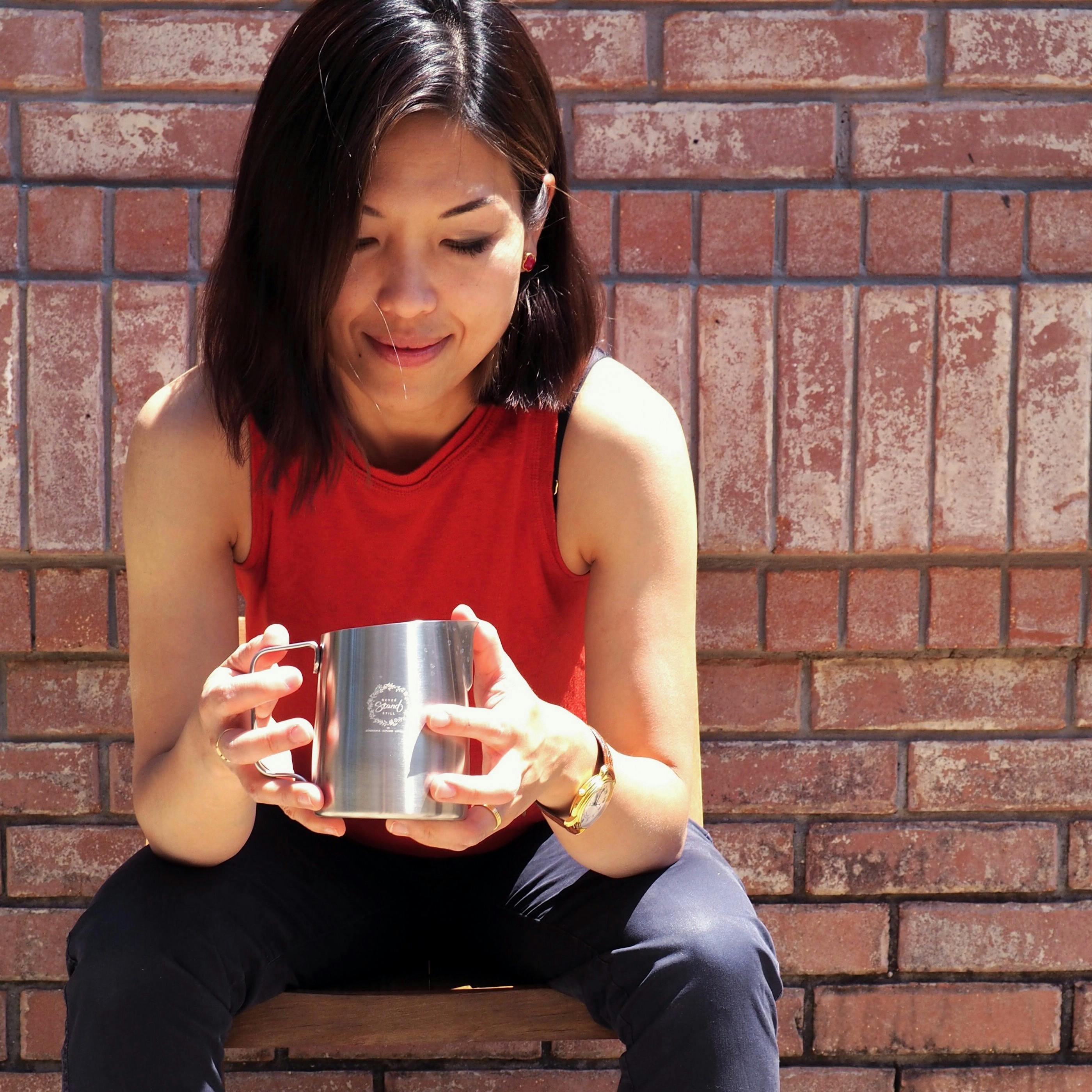 Anita Tam
I'm a Hong Kong native, owner of Slow Pour Supply, and currently serve as the Lead Technical Judge for USBC. I am excited to join the selection committee—not only because "Come Together" helps support and elevate the underrepresented, I am also happy to see our collective efforts being put together to empower one another within our community.
Slow Pour Supply is a coffee tools distribution company with a focus on supporting the barista community. In the past two years we have worked with various organizations on projects supporting baristas. One key initiative is #pitcherforacause. Through this project, we had the honor to work with Glitter Cat and help generate funds for their training programs benefiting competitors from underrepresented communities. And of course the pandemic cannot stop them from continuing their amazing work! This year Glitter Cat will be launching the new and exciting Digit-cats series. We are excited to work alongside with companies that have the shared vision to help make our coffee community a more diverse and inclusive place
Kristina Jackson
Kristina Jackson currently works as a Retail Manager for Intelligentsia Coffee in Boston, MA. She has worked in coffee as a barista and manager for over 6 years, and spent over 15 years bouncing around the hospitality industry. Kristina was chosen for the first class of Sprudge 20, for her work creating the Boston Intersectional Coffee Collective, and is newly appointed to the GlitterCat Board of Directors. She has spoken on several panel discussions across the country as an advocate for black coffee professionals and young baristas. When she is not behind the bar, she works as a part-time classical musician in the Boston area.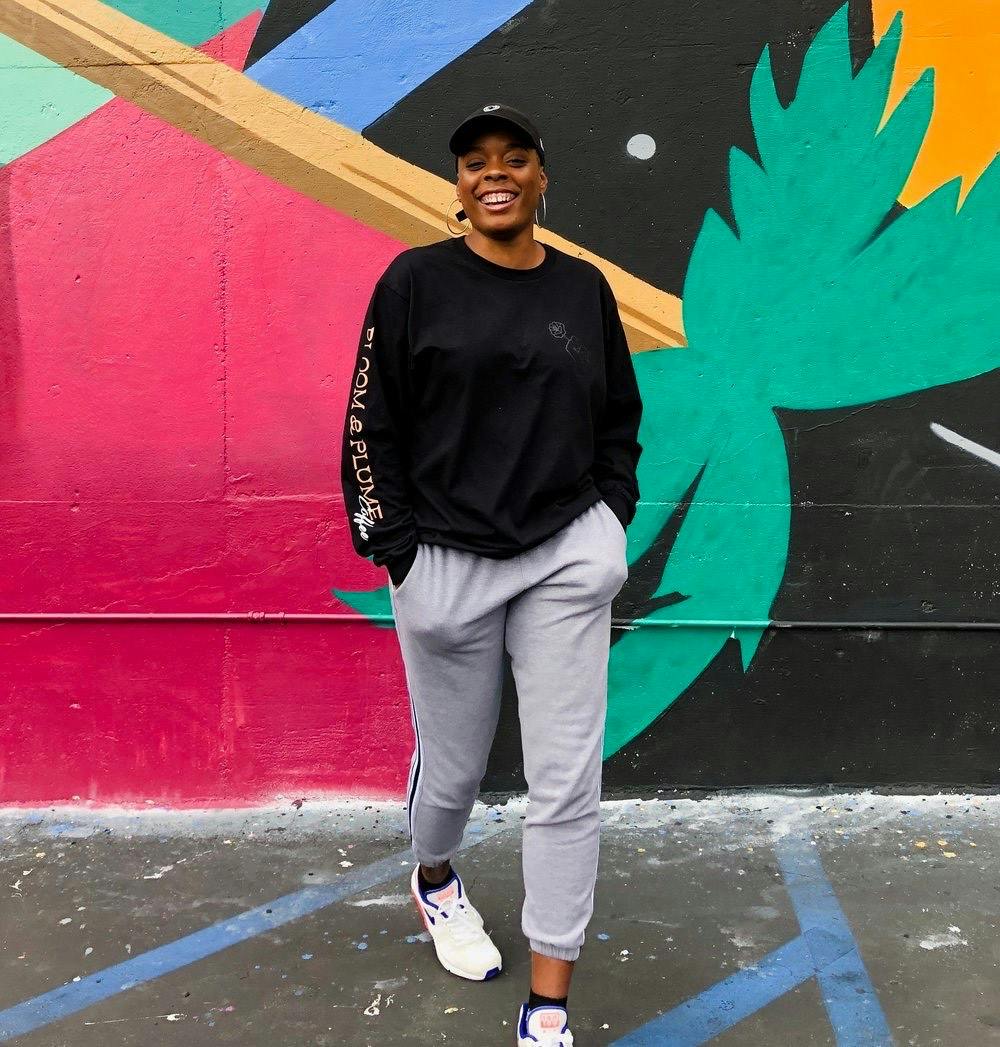 Michelle R. Johnson
Michelle R. Johnson has worn many hats across the coffee industry but her mission throughout her nine-year tenure so far has remained the same: support, amplify, and encourage Black coffee professionals. Whether she's writing about coffee culture from a different perspective and editing at Sprudge down in LA, where she currently resides, or across the world spreading the gospel of a more people-centered industry (at least pre-COVID), Michelle works to bring people up and push them ahead. Everybody eats—or gets to have a cup— as far as she's concerned, and she hopes she can continue to share that energy with ComeTogether.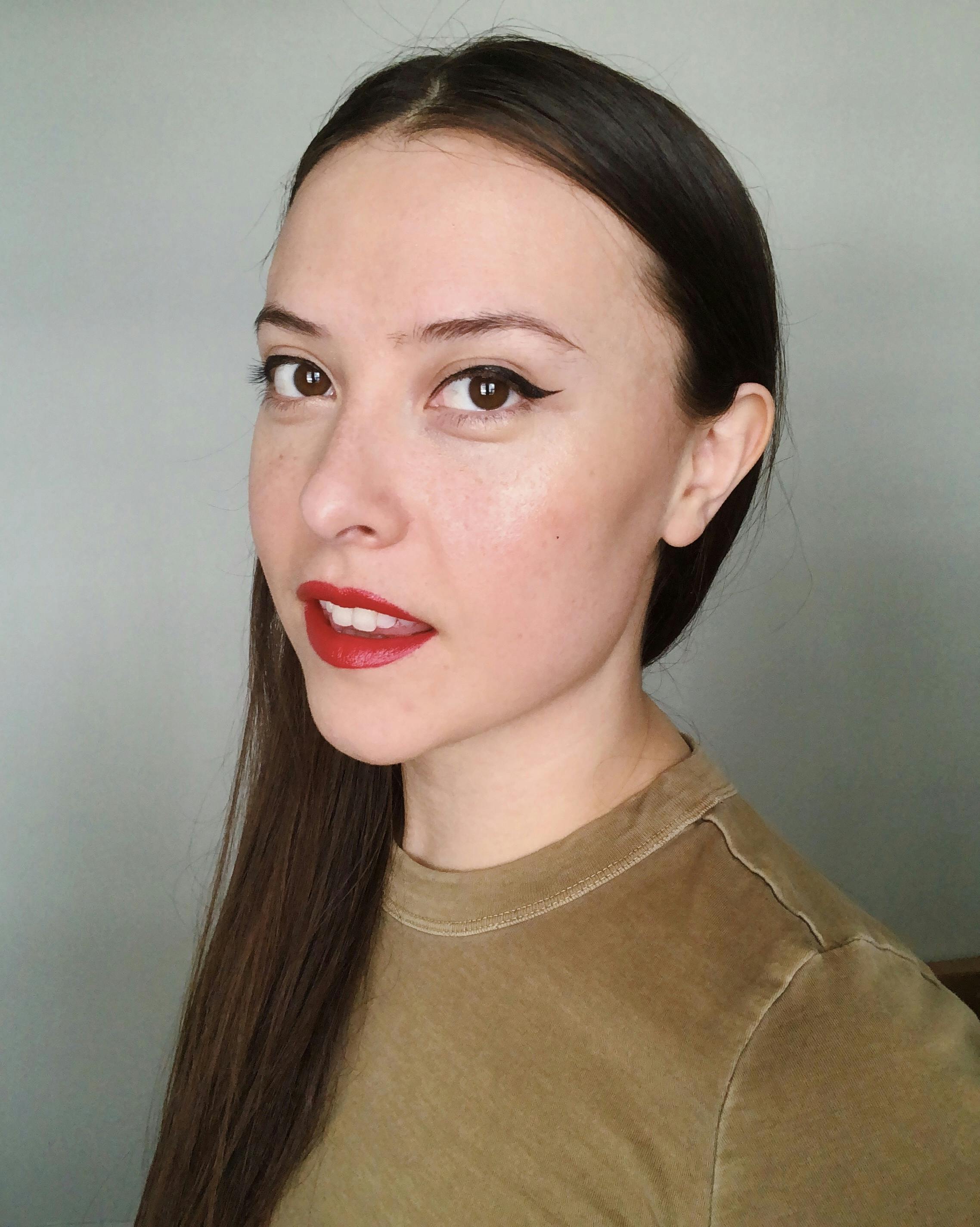 Umeko Motoyoshi
Umeko Motoyoshi is an award-winning coffee writer and educator. A licensed Q-Grader with fourteen years of experience, they founded coffee sustainability platform @wastingcoffee and authored the book Not Wasting Coffee. Umeko is also founder of Umeshiso.com, an online coffee supply shop specializing in rainbow cupping spoons. Umeko's mission is to make coffee accessible, empowering, and welcoming for people of all backgrounds and identities.