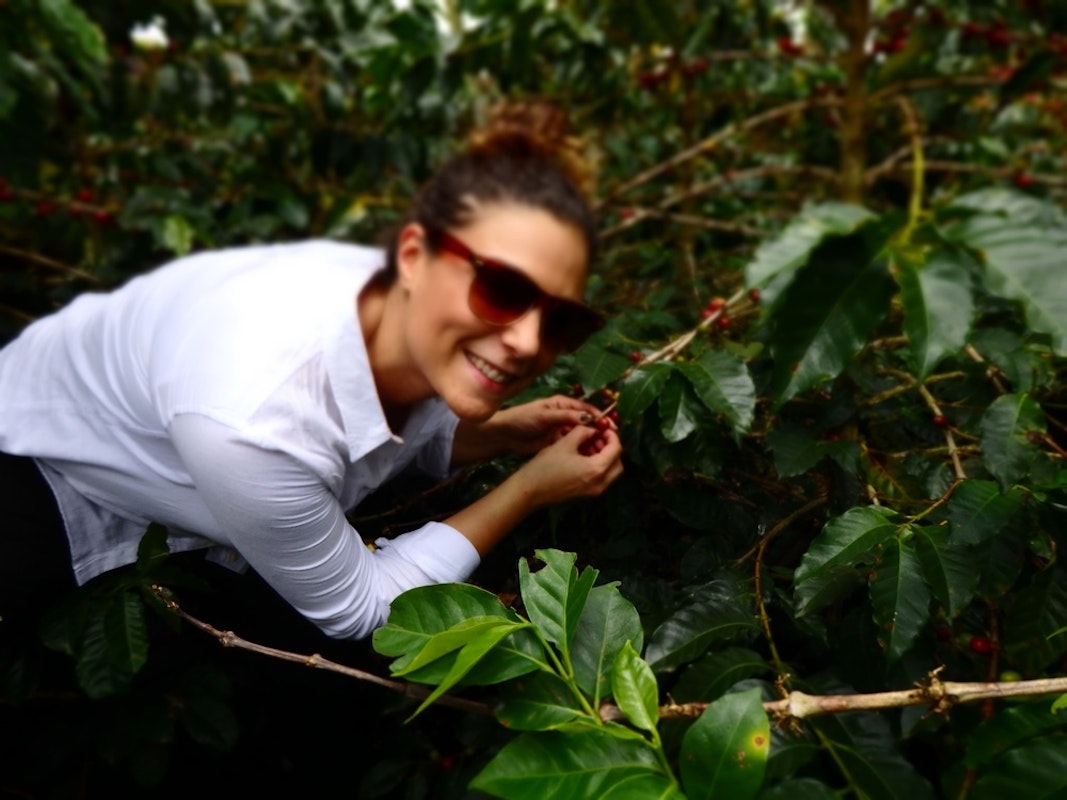 Alakef Coffee Roasters & City Girl Coffee Co.
Duluth, MN
Status
As primarily a wholesale roaster, we continue in business but with a client base largely based on coffee shops, bakery/cafes, & restaurants now closed in our home state of MN until 5/1/20, we strive to continue. Our website remains 100% viable & we are proud to offer free shipping with the purchase of 2 packages of our City Girl whole bean or ground coffees.
How You Can Help
Continued support of the City Girl and Alakef Coffee brands, with 30 years of craft roasting (to order). Head to alakef.com & citygirlcoffee.com to support our online business, especially in in the short-term absence of the food service segment.