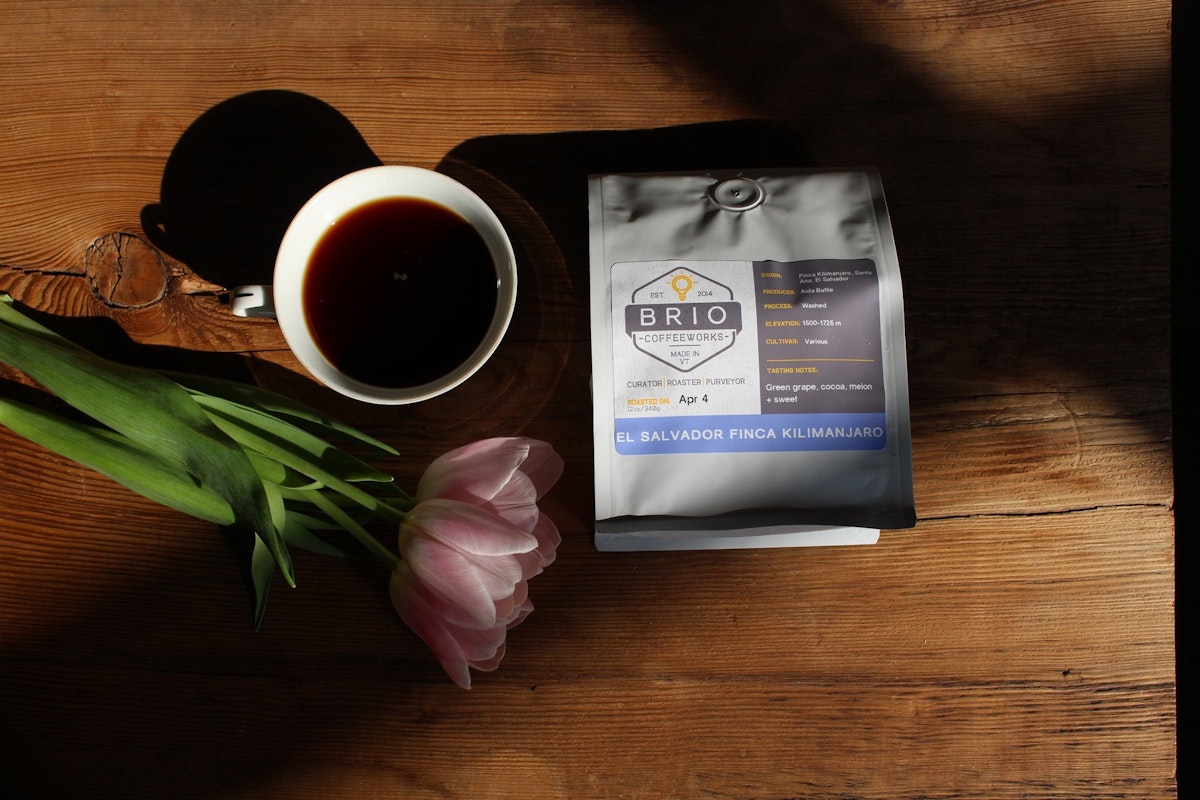 Brio Coffeeworks
Burlington, VT
Status
Accepting orders on website and for pickup - roasted coffee, flash chilled cans and home brew equipment. Our espresso bar is closed.
How You Can Help
* Join us M-F 10-10:15AM EST for Coffee Talk with Brio on Insta live. Over a cup of coffee, we share brew tips, talk brew methods, share behind the scenes and connect with our community.
* Take advantage of our FREE SHIPPING on orders of $20 and over.
* Thank you for supporting our small women-owned roastery!