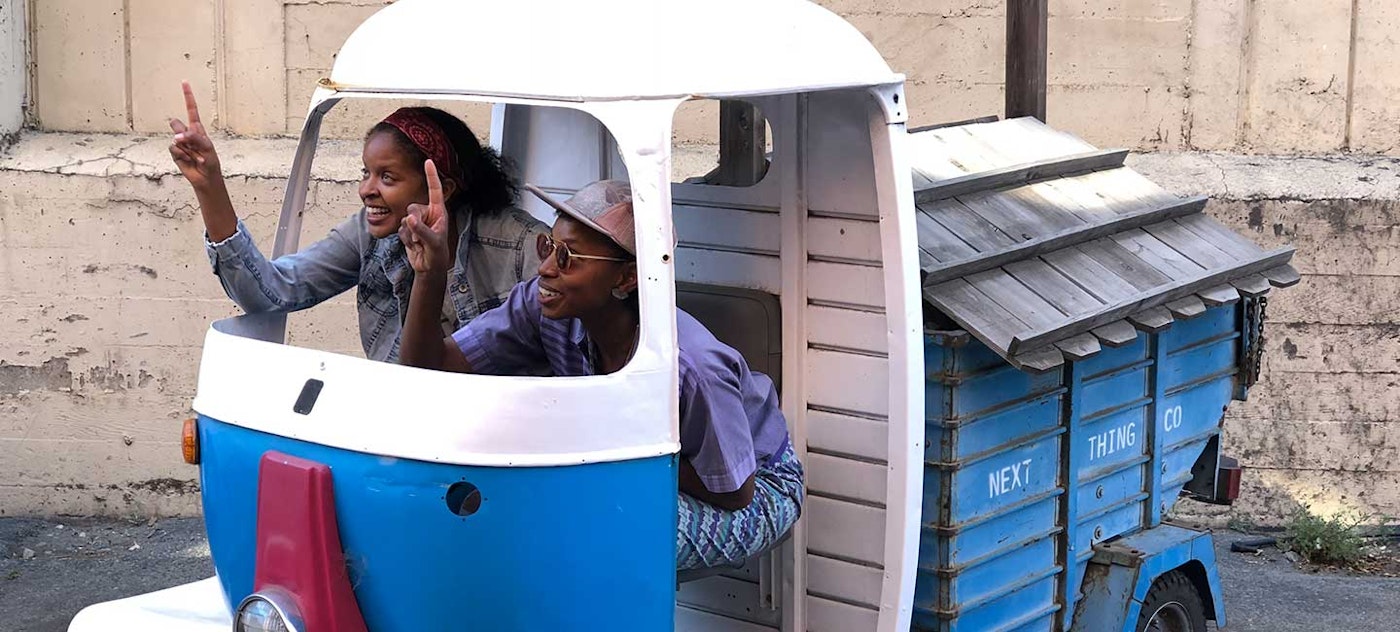 About Cute Coffee
We are currently an online business open for wholesale and retail of roasted coffee. We had plans to do a pop-up semi-permanently in a cute artisanal grocery store in Santa Rosa, but COVID halted all those plans. We could not imagine not being able to service customers at our bar which would give them a chance to fully engage with us, talk about the coffees, the producers, and build community.
Read more about Cute Coffee in our post on the ComeTogether Blog!
Status
After many months of waiting for coffee to be released at the border by customs we are finally open as of June 8, 2020. We are currently doing online retail and wholesale orders. We have been doing special promotions of free shipping and began accepting donations in the month of June.