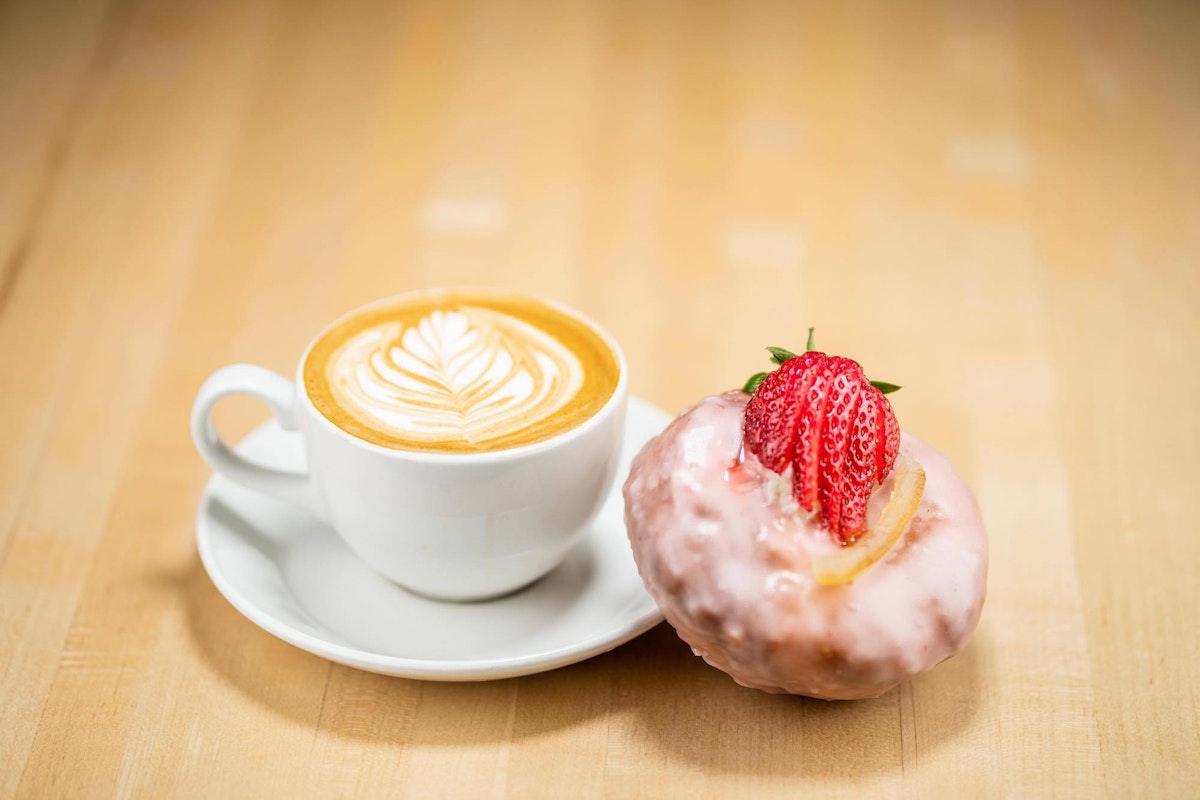 Greyhouse Coffee & Supply Co.
West Lafayette, IN
Status
We're still open! Operating with restrictions that allow to go orders only through our app and over the phone. We've set up in the window and are handing lattes through the door!
How You Can Help
We're a specialty shop serving the coffee on the campus of Purdue University in Indiana. The campus is completely empty and many of our local shops and restaurants are struggling. People placing orders on our online shop would be amazing!