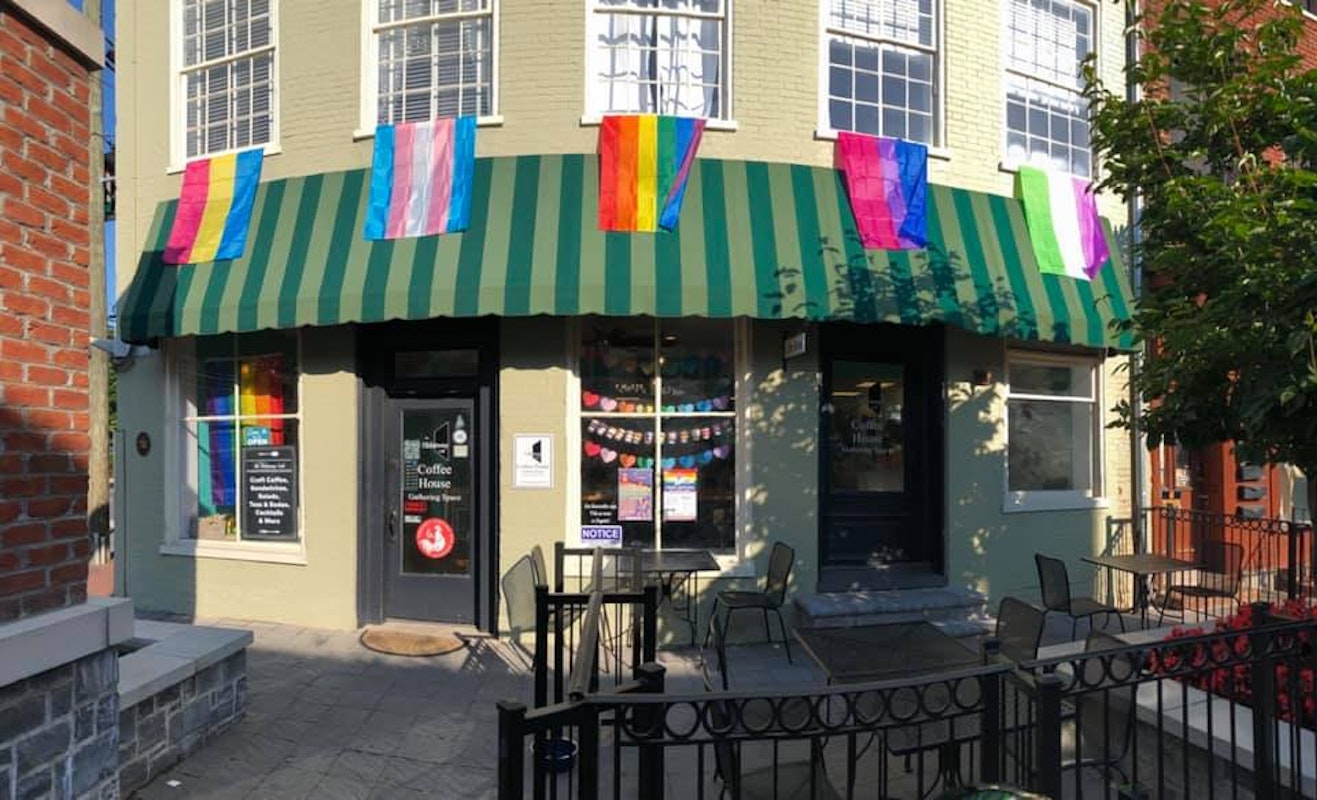 Hideaway Cafe, LLC
Winchester, VA
About Hideaway
We are really your cafe. We are the little business that works hard to support the causes and organizations that make this one of the best places to live in Virginia. We need help to keep up the work we've being doing--to continue the service that has allowed us to donate more than $40,000 in cash and in-kind donations to this community. Let's get through this together.
Status
We are open, but at 1/2 of our usual capacity to allow for six feet between parties. We have regretfully canceled all of our fan-favorite events, but are working to supplement that income with increased curbside and delivery services.
How You Can Help
Share our story. Encourage your friends to give us a try. Download our app and earn some rewards with your curbside order. Check out our new entrees and see what's new at YOUR cafe.