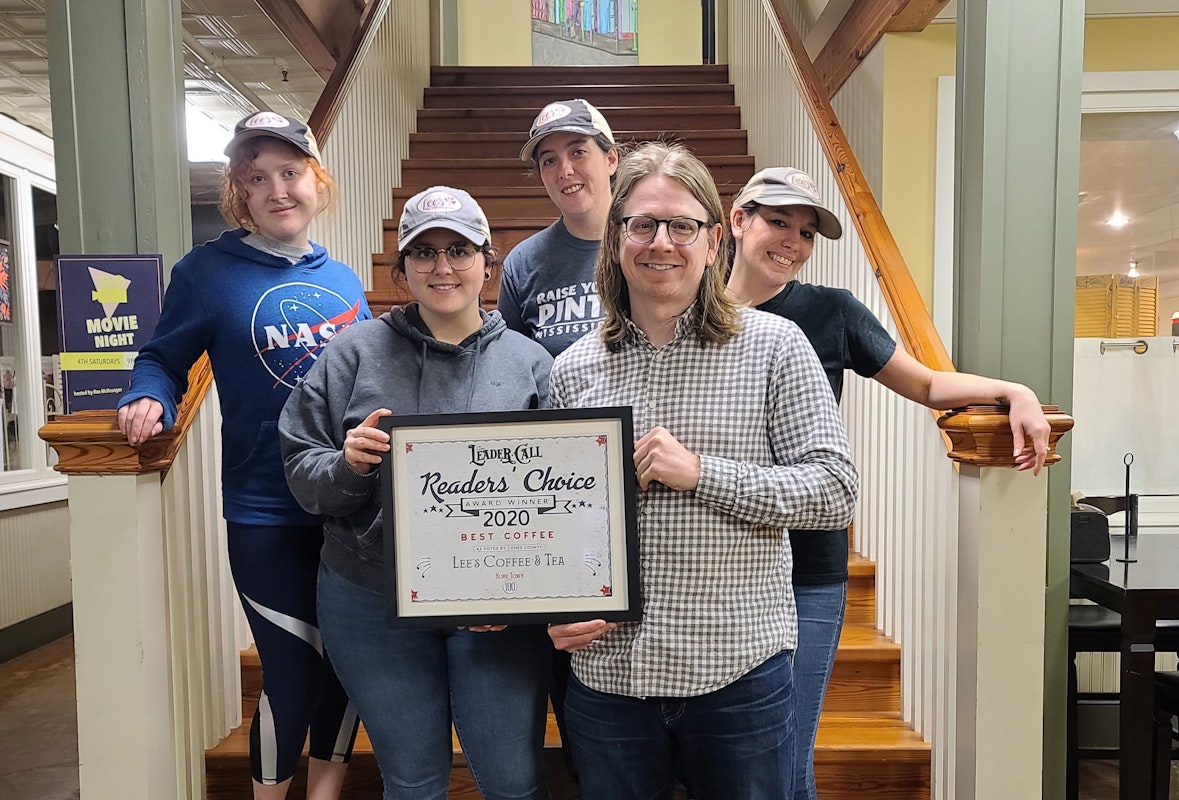 Lee's Coffee and Tea
Laurel, MS
About Lee's
Lee's has been a fixture in Laurel, MS for over a decade. Serving up great specialty coffee and food!
Status
We are open with statewide restrictions (50% capacity), and we're trying to promote online ordering and delivery to help compensate.
How You Can Help
Buy gift cards or retail items like shirts, hats, whole bean coffee, etc. online! Follow us on social media and spread the word about us. Thanks so much!