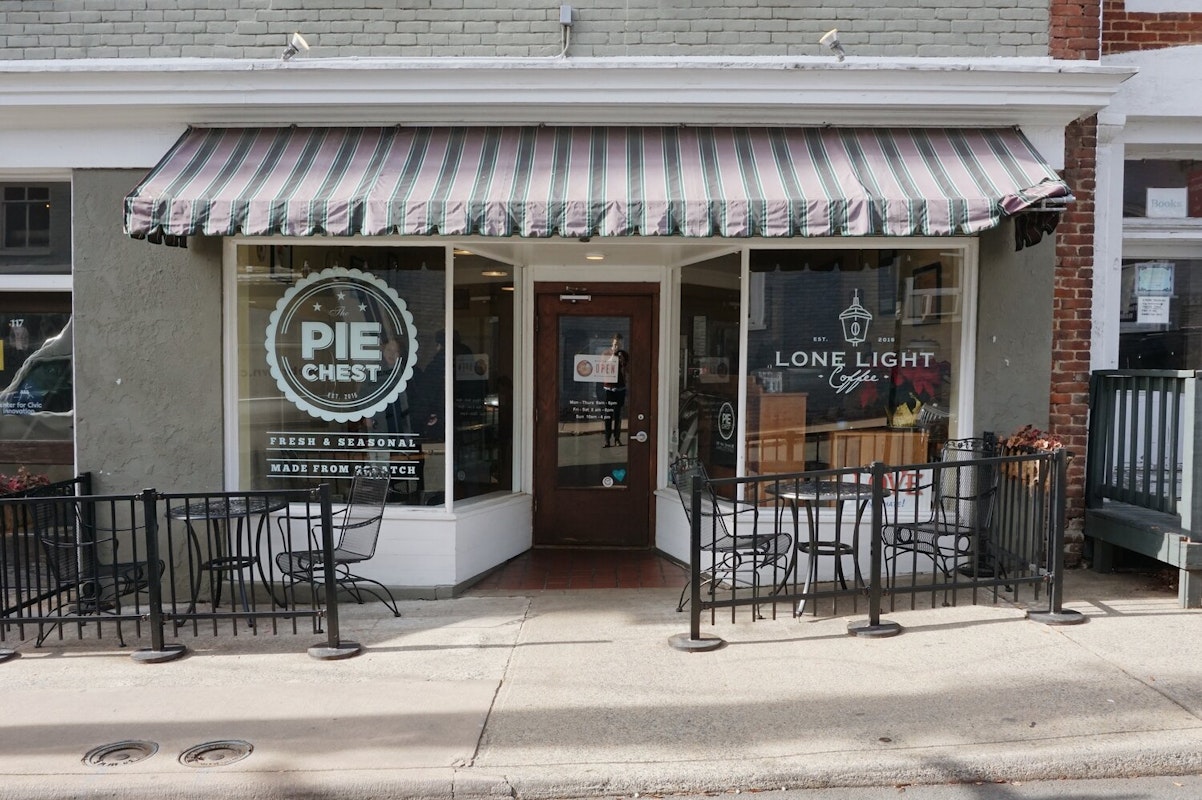 Lone Light Coffee
Charlottesville, VA
Status
Our cafes are currently closed due to the COVID-19 outbreak, but our roastery and online store are still going strong. We're shipping out orders a few times a week, as well as offering free local delivery of beans and merchandise.
How You Can Help
People can help by supporting us through our online store; buying e-gift cards, bags of coffee beans, mugs and tumblers, and other merchandise all help our business keep going while we can't serve you through our cafes.
We're rolling out subscription-exclusive coffees!