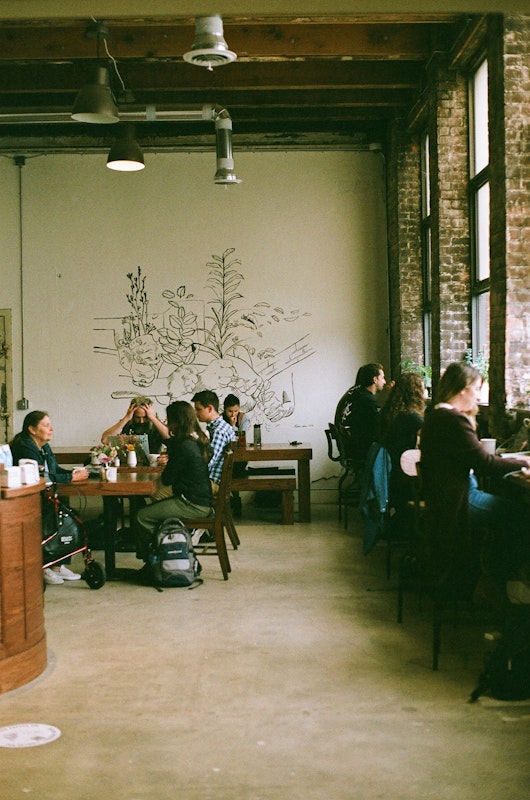 The Gathering Coffee Co
Detroit, MI
About The Gathering
Our main purpose, is to tell others the message: That Alone is nothing that you are. Anything supported for us, goes towards this mission.
Status
We just completed our first month of ever being open, at 50% capacity and seating outside. Shop was supposed to open on April, but was now able to open amidst this time the end of August.
How You Can Help
All community donations on our website will help with the restoration of our community at cost dark room, and also toward holding art events and conversations around creativity and togetherness, while keeping our community safe.