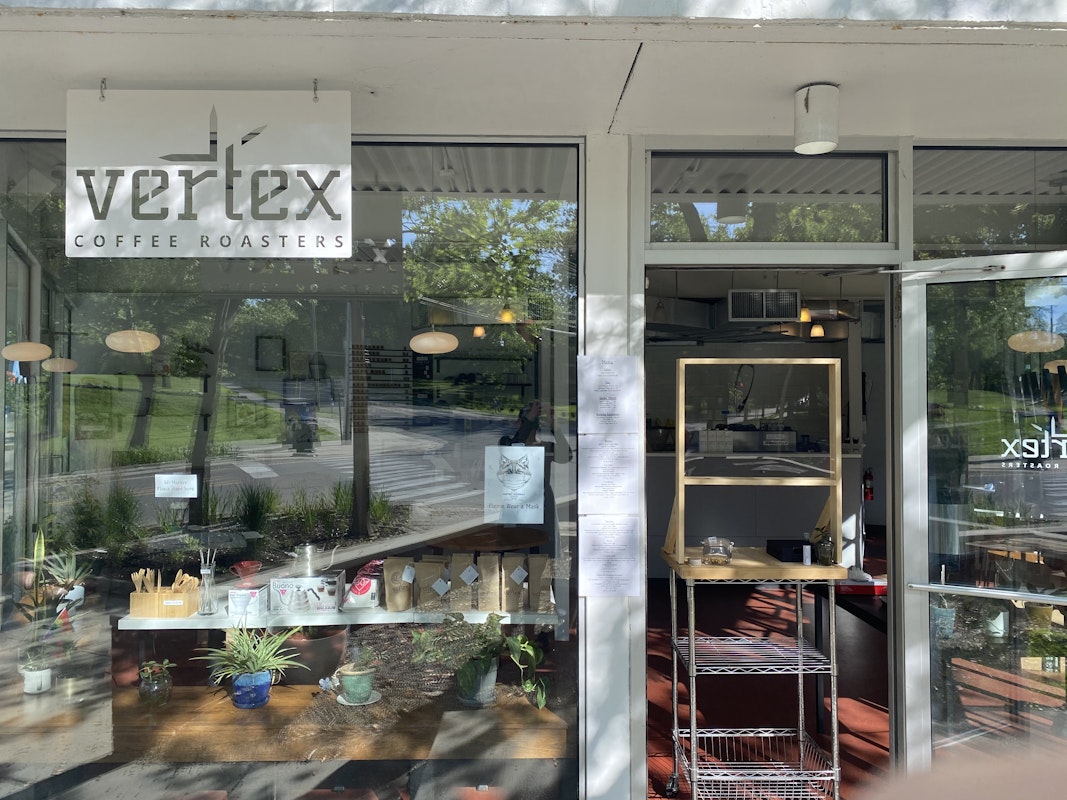 Vertex Coffee Roasters
Ann Arbor, MI
About Vertex
We are working really hard to keep our staff and our community safe by implementing multiple protocols and changing the set-up of our shop. We are very concerned about the pandemic and want to support everyone as much as we can. All of our to-go cups and lids are compostable.
Status
Our cafe is open for to-go only and socially distanced patio seating. Guests order and pick up their order at the door and do not enter the cafe space at this time. We are also operating an online store for local deliveries and nation-wide shipping.
How You Can Help
You can purchase digital gift cards on our website to be spent in the cafe or the online store. Buying beans for home and spreading the word about our business would all be a huge help!