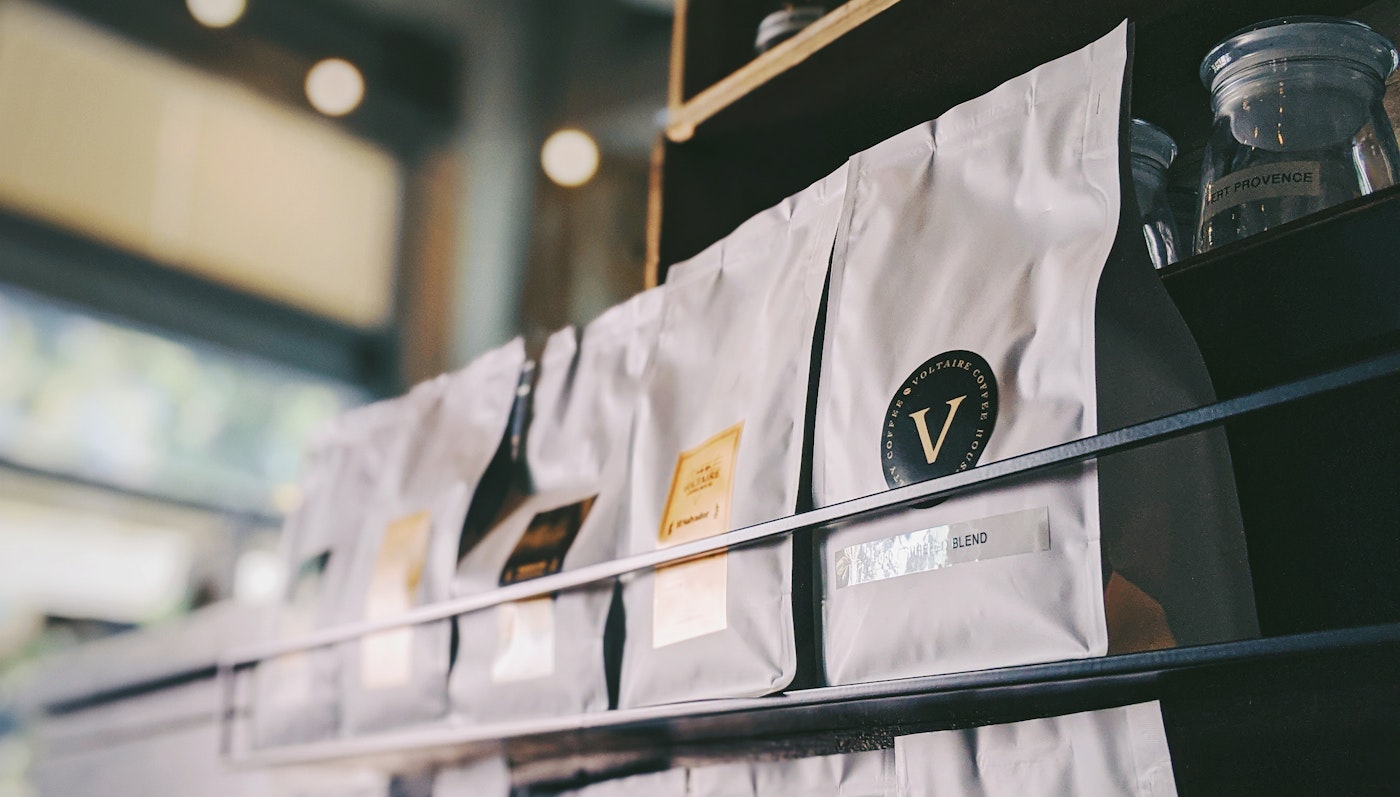 Voltaire Coffee Roasters
San Jose, CA
Status
Our coffeeshop is open for to-go orders! Now with online ordering/pick-up, along with outdoor seating. We are not offering delivery to ensure the best quality, but everything on the menu is available to be freshly made to order.

All of our beans are freshly roasted in-house, along with baking all our pastry items ourselves as well!

Open daily, 7:30am-2:30pm.
How You Can Help
We are, as always, keeping our coffee beans costs low by sourcing directly from farmers. Come down to our coffee shop for a meal, fresh cup of coffee, and freshly roasted coffee beans!

Visit us at voltairecoffeeroasters.com